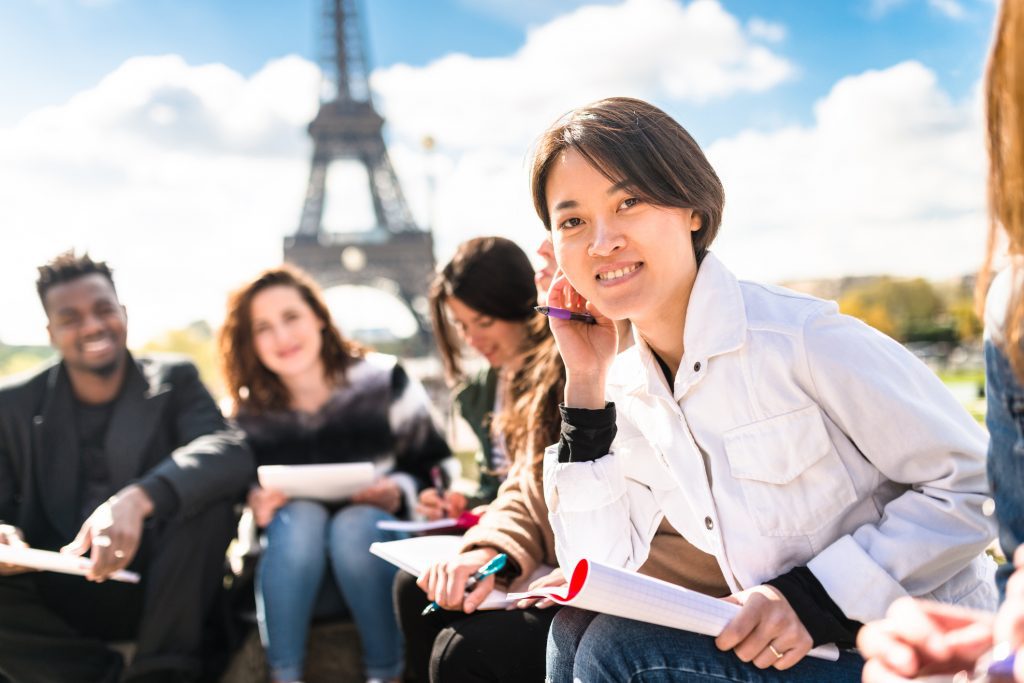 Overview
Study abroad programs are more than just sightseeing! These programs give students the opportunity to see the world and experience new cultures all while furthering their educational goals.
More than 85% of U.S. colleges and universities offer some form of study abroad program (Whalen, 2008). Students who study abroad report increased gains in self-confidence, academic achievement and intercultural development.
Strategies
Administer Programs That are Academically Sound
Students should be able to draw clear connections between their experiences and the study abroad curriculum.
Prepare Students Ahead of Time
Address housing, travel arrangements, academic expectations, safety concerns, and cultural considerations well before departure.
References
Related Resource Library Topics