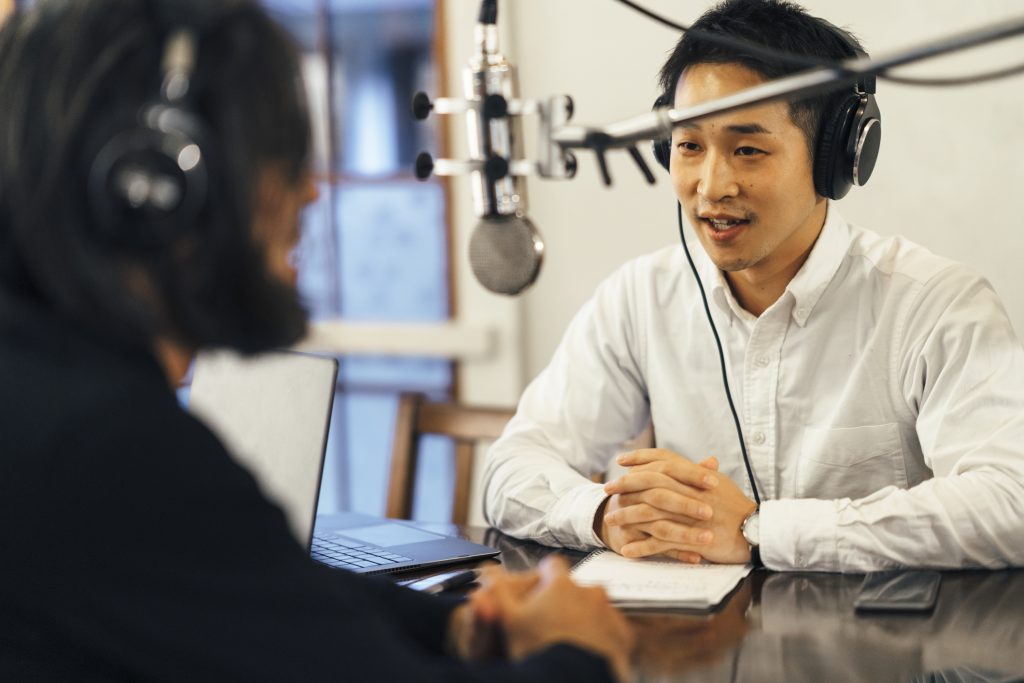 Overview
Podcasting is an engaging tool that faculty can use to deliver content to students in short, meaningful segments. Providing your content asynchronously through podcasting allows students to revisit and reinforce the material. Because podcasts are freely available, and can be shared university-wide, they can also serve as open educational resources (OER). Because of its popularity, podcasting is now easier and more affordable than ever.
Strategies
Establish Your Audience
Will this only be published on Canvas to share with your students? Or will your podcast be shared to a larger audience through a podcast hosting service, or used for purposes beyond meeting your course objectives? Your podcast can be more conversational or formal depending on who's listening.
Determine Your Budget
Fortunately, starting your own podcast is no longer a large investment. Smart phones can record quality audio, and a free audio editing software such as Audacity can help you combine, cut, and export your episodes. If you have a larger budget for your project, you can invest in podcasting equipment such as a digital audio recorder.
Make Your Podcast Accessible
Whether your podcast is only shown to your students or published publicly, each episode needs a transcript. Transcripts help listeners who may have a hearing impairment access the content. Providing a transcript will also give your listeners the opportunity to skim through and find relevant information quickly. Some podcast hosting services have a built-in transcript integration included in their monthly fee.
References
Related Resource Library Topics