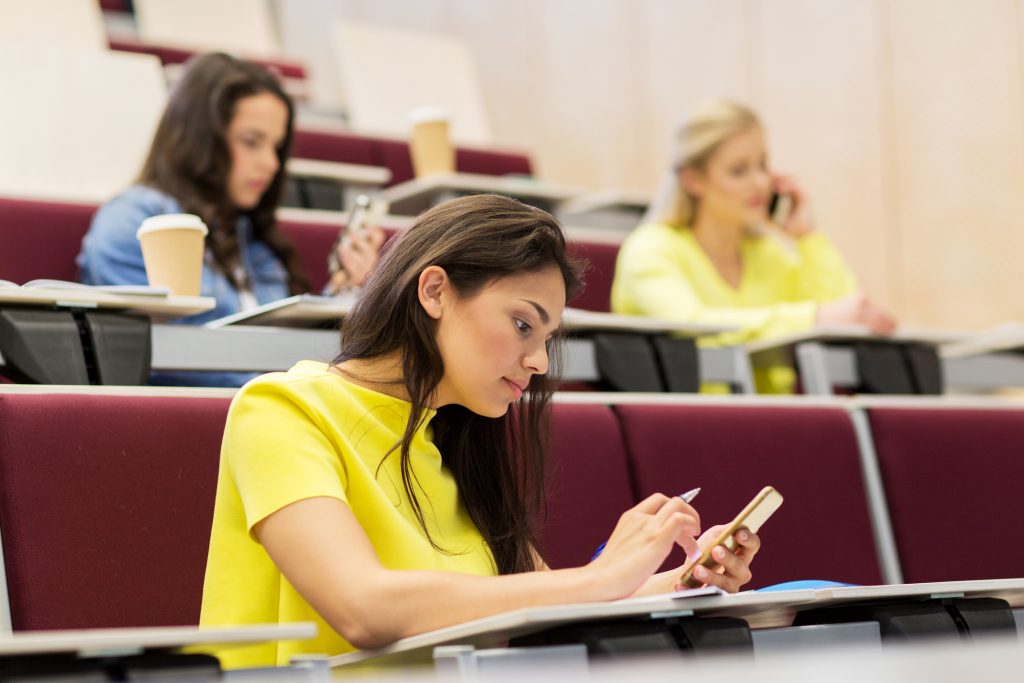 Overview
A Classroom Response System (CRP) is a technology for electronically collecting and analyzing student responses to questions posed in the classroom, in real time.
Strategies
Attendance
Instructors can use the various classroom response systems to take attendance in their classrooms. Asking students a simple question like, "Are you here today?"
Discussion Warm-Up
Instructors can use CRPs to pose a question(s) as the class is getting ready to begin. Answers and results can be shown in real time. Instructors can then discuss the results with the class and have students provide feedback on why they chose a particular answer.
Tools
Clickers
GoReact

Dorothy McCawley (University of Florida): GoReact Video
This online video recording tool allows instructors and peers to provide feedback for a variety of presentations that can be recorded live or uploaded. GoReact Student Guide

Catchbox

What is Catchbox?
This blog features student and faculty stories about their experience using Catchbox.
References
Related Resource Library Topics