Process
All faculty who teach online can request a course review. This is an opt-in process that supports ongoing course improvement. Earn a Quality, High Quality or Exemplary designation.

1. Self-Review

2. Get Feedback
3. Pay it Forward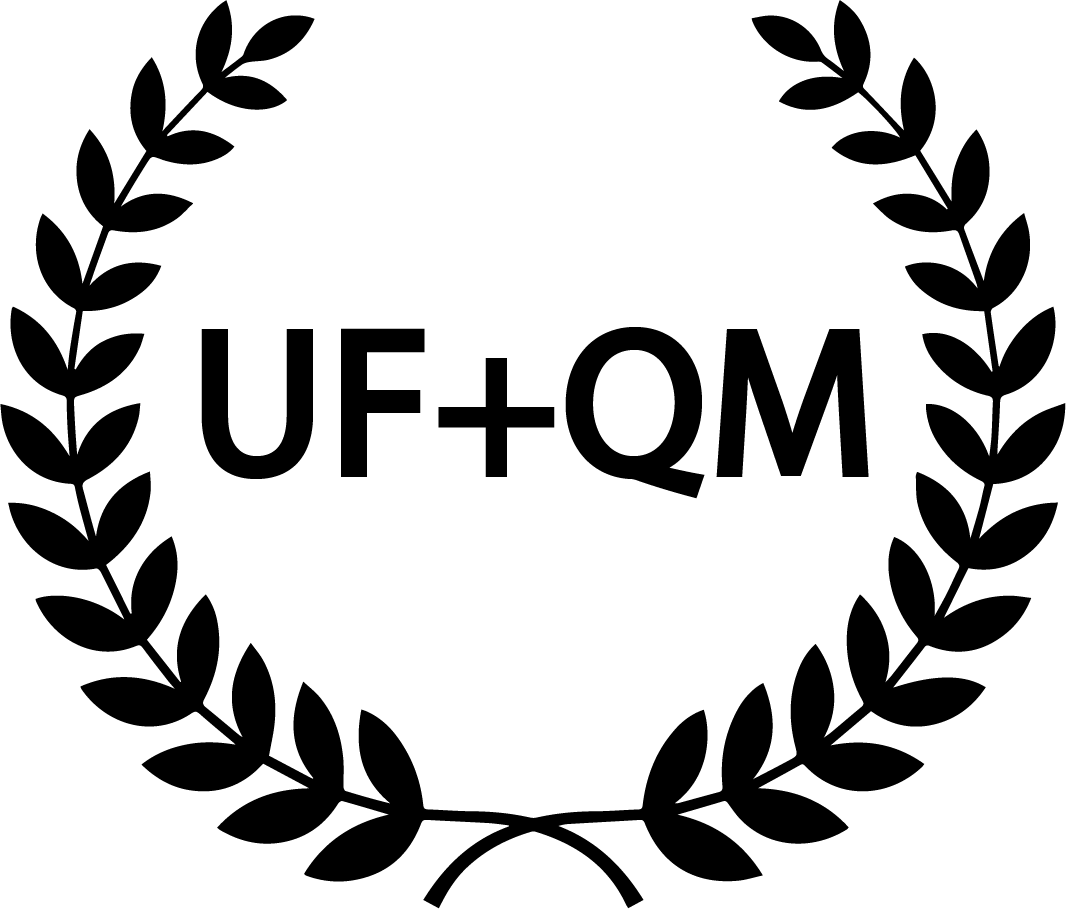 4. Receive Badge
Should My Course Be Reviewed?
New courses should be taught at least once before review
Request a streamlined review "update" if you have changed 20% or more of the course (i.e. new textbook or assignments)
Request a review in order to be considered for the Exemplary Online Awards
Choose a Cohort
January 28, 2021
February 18, 2021
March 25, 2021
May 20, 2021
June 17, 2021
July 22, 2021
September 23, 2021
October 21, 2021
December 2, 2021 (This is the last cohort for award eligibility, Y/E 2021)
Use the UF+Quality Matters Rubric to do a Self-Review
Pay it Forward
Support other online faculty by "paying it forward" (required):
Complete a short 1-hour training
Review two courses
This is an opportunity to share your expertise and see what other faculty are doing!