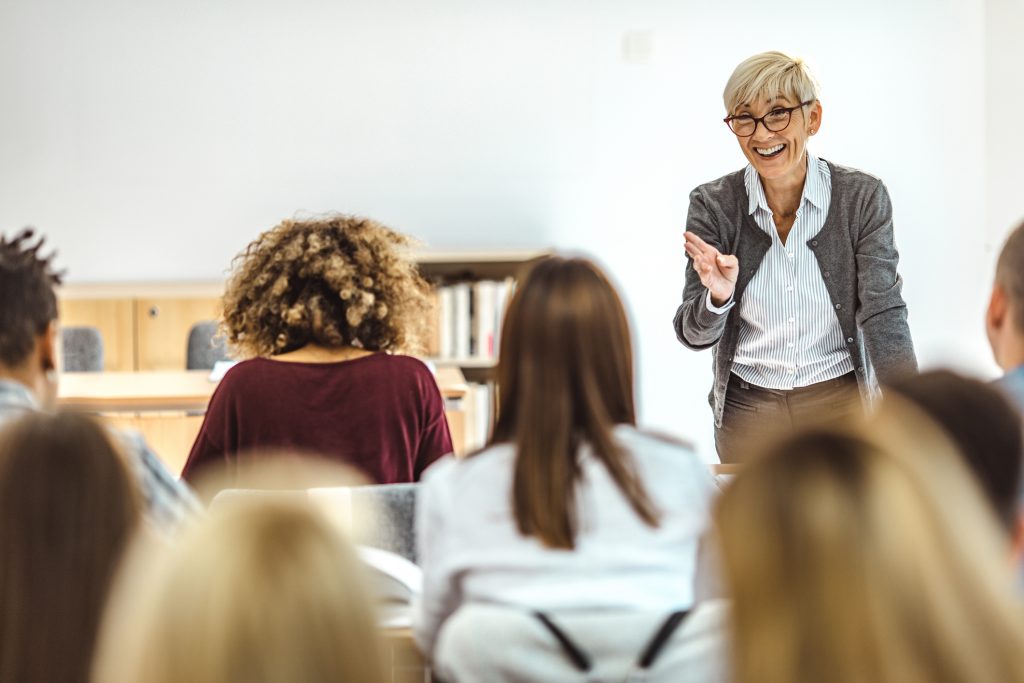 Overview
In the introduction to his book, Cheating Lessons: Learning from academic dishonesty, James M. Lang (2013) describes an epiphany:
. . .I realized that if I looked at the problem of cheating through the lens of cognitive theory and tried to understand cheating as an inappropriate response to a learning environment that wasn't working for the student, I could potentially empower individual faculty members to respond more effectively to academic dishonesty by modifying the learning environments they constructed. (p.2)
Lang goes on to suggest that the best way to reduce cheating is to teach an interesting and engaging course where students want to learn. Even small changes in a course can help improve student motivation and engagement.
The UF Libraries has provided access to the Cheating Lessons eBook for UF faculty, staff, and students. You may access the book from campus or through VPN. How to access library resources off-campus.
Strategies
References
Brophy, T. S. (n.d.) A Practical Guide to Assessment.
Julian, D. (2018) Two-Stage Collaborative Assessment. Teaching Beyond the Podium [Podcast 15:14].
Lang, J. M. (2013). Cheating Lessons: Learning from academic dishonesty. Harvard University Press.
Pink, D. H. (2011). Drive: The surprising truth about what motivates us. Riverhead Books.
Winkelmes, M. (2019). Transparent Instruction and Its Impact on Learning [Video file 47:39]. Retrieved October 13, 2020.
Adzima, K. (2020). Examining Online Cheating in Higher Education Using Traditional Classroom Cheating as a Guide. The Electronic Journal of e-Learning, 18(6), pp. 476-493.
Williams, K., & Williams, C. (2011). Five key ingredients for improving motivation. [PDF] Research in Higher Education Journal, 11, 1 – 23.
Related Resource Library Topics