Our Mission
UF's Center for Teaching Excellence promotes student success through transformative learning environments. We invite instructors and graduate students to connect with us, explore innovative strategies, and share best practices that support quality and inclusive teaching for the benefit of all students.
How Can We Help?
Announcements
AI Faculty Learning Communities Still Accepting New Members
Are you interested in learning more about AI? Do you want to add this topic to your course, but do not have a lot of experience?
Register for Interface 2022!
The Interface Teaching Conference is an opportunity to recognize innovative faculty, provide a forum for professors to share their work with other disciplines, and foster interdisciplinary collaborations on future projects.
I started my complex analysis class, with 19 students enrolled, and a couple of them told me my website contains the best Canvas shells they have ever seen. Thank you so much, and I would've never been able to do it without your help!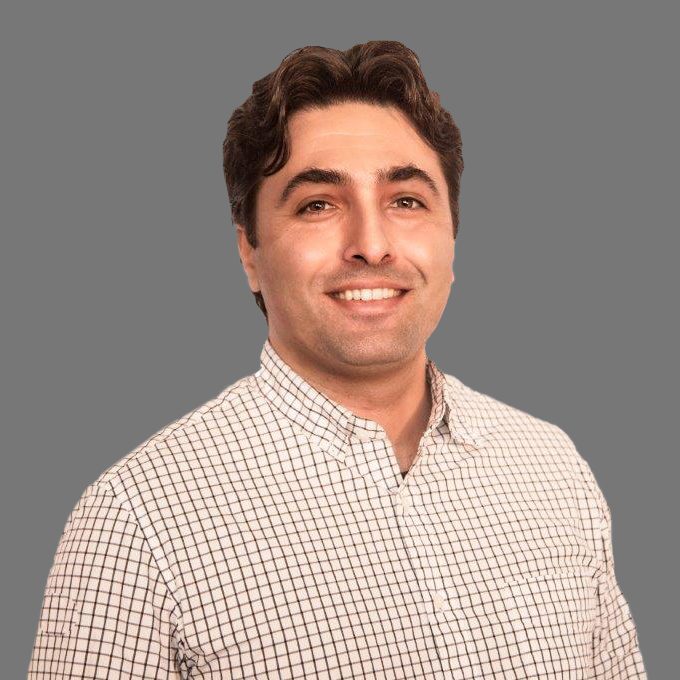 Luca Fabrizio Di Cerbo, UF Assistant Professor
I just wanted to thank you for this semester. Preparing Future Faculty has given me so much useful information about my career possibilities that I gained a lot of confidence and desire to explore what I'll do next. More importantly, you all are such an amazing group of people. I felt very much affirmed and encouraged in what I do. There are no words to express enough gratitude for that.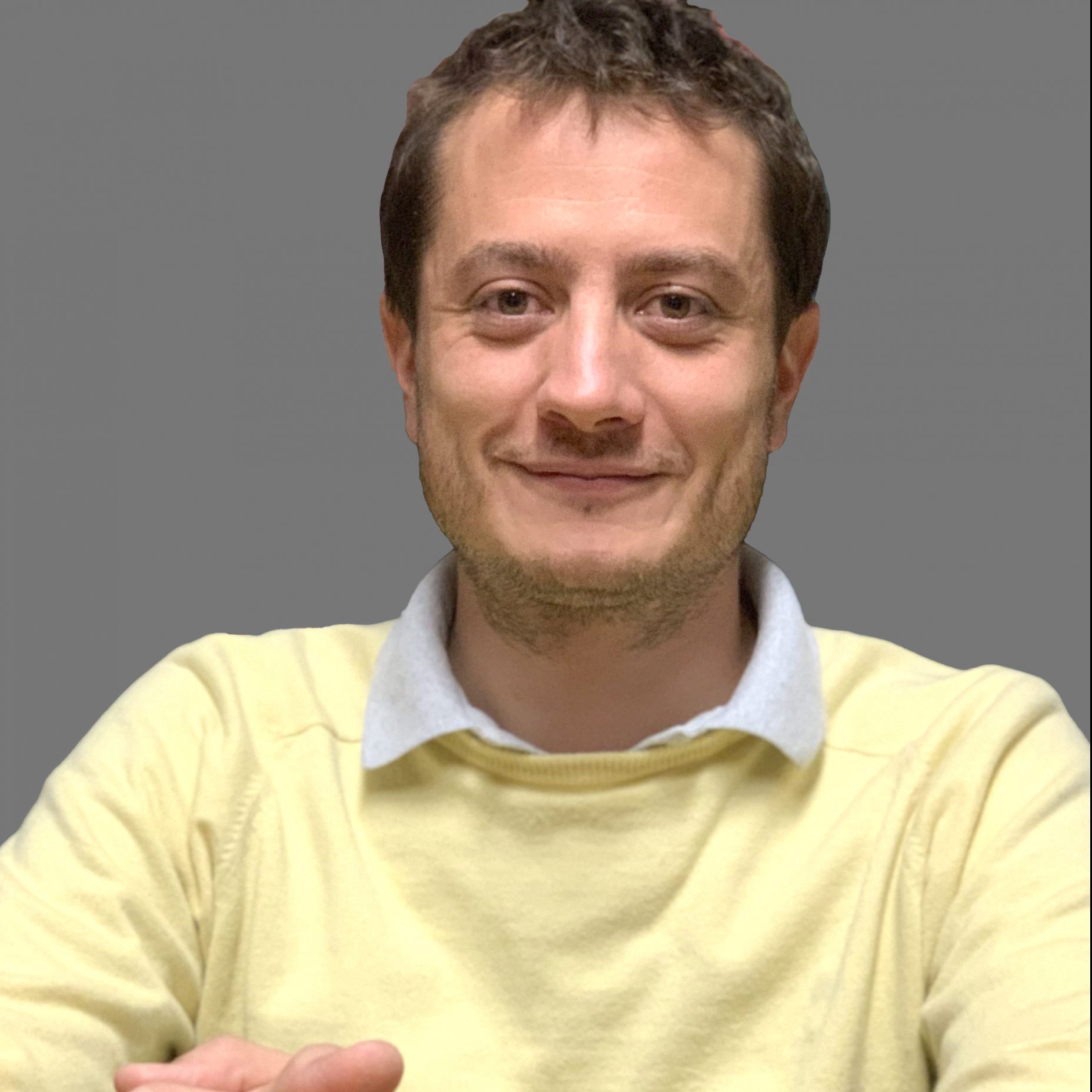 Alberto De Simoni, UF Graduate Student