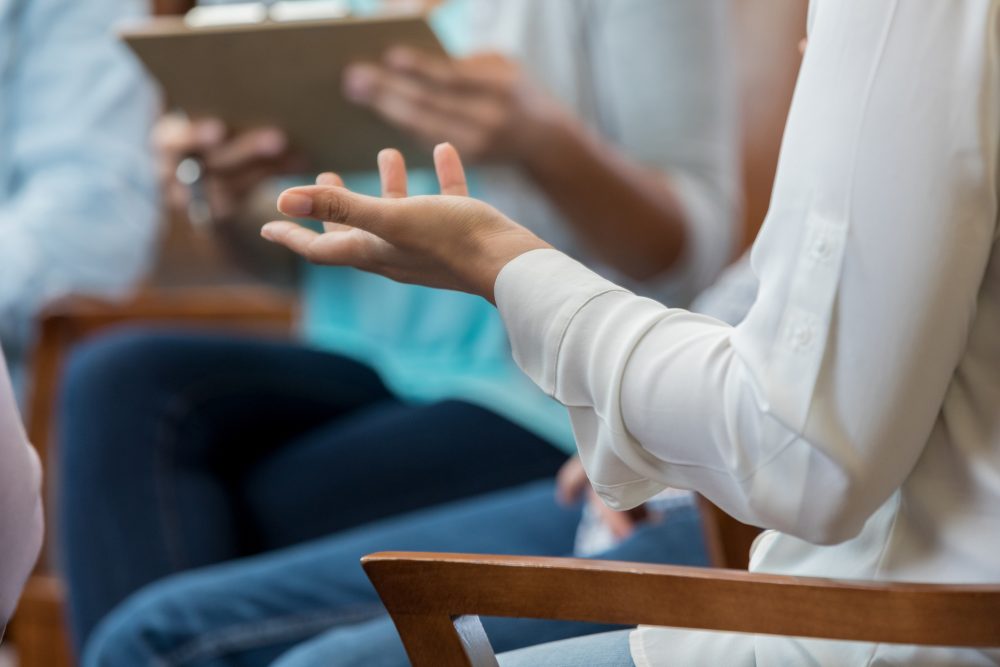 Overview
As part of the learning process, your students will be exposed to a variety of ideas, beliefs, and opinions. Some material may cause tensions to arise between students who hold opposing views. While it may seem easier to avoid them, exploring deeply divisive topics in the classroom allows students to think critically, examine their own beliefs, and learn to respectfully communicate with those who hold differing opinions.
Florida legislation allows discussion of topics including and related to race, color, national origin, or sex provided that the discussion does not include the instructor's endorsement of a particular viewpoint. Instructors are asked to create a classroom environment that fosters rigorous and open discussion without introducing their own personal biases.
Additional resources for UF faculty, staff, and graduate assistants are available on the Teaching in the Era of Divisive Concepts Canvas course site.
Strategies
The Difficult Dialogues National Resource Center has developed a concise resource that describes challenges and strategies to address them. View Strategies for current challenges in dialogue facilitation.
Semester Start
At the beginning of the term, work with your students to develop a "code of conduct" or discussion guidelines. 
When the class is about to engage in difficult dialogue, remind everyone of the rules that were created by the class.
Scaffolding
Prepare students for difficult dialogues with some preparation assignments.
Small Group Discussion
It can be easier for students to talk with each other in small groups. Help students get the most out of these discussions by providing them with a specific task and some recommendations for how they might approach the work. You can provide a Google discussion guide with space for notes, ideas, and questions. In some cases, it can be helpful to suggest roles such as facilitator, skeptic, fact-checker, and scribe. Roles that parallel your discipline are ideal.
If it is feasible, students should be assigned to research and present/defend/discuss a viewpoint that is not their own. You may find some initial resistance to this idea, don't hesitate to explain that this will help the class approach the topic objectively.
References
Related Resource Library Topics