Better Together: Student Teams that Work
Date TBD
Emerson Alumni Hall
Overview
The Interface Teaching Conference provides faculty, staff, TAs, GAs, and post-docs with new strategies for great teaching and learning through interactive breakout sessions. This year's theme is Better Together: Student Teams that Work. Do your students grumble and roll their eyes when they hear "group work"? Despite aversion to group work, collaborative learning techniques are highly effective for facilitating student learning. Diverse student groups help students tackle challenges and problems creatively while enhancing their comprehension.
Keynote Panel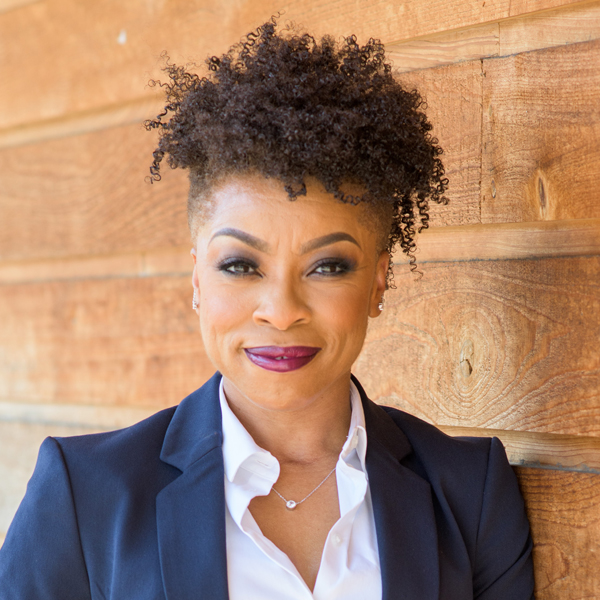 Moderator
Raegan L. Burden, MMC
Lecturer of Cultural Engagement, Department of Advertising

As the first "Lecturer of Cultural Engagement" with the University of Florida's Department of Advertising in the College of Journalism and Communications, Raegan thrives on bridging the gap between theory and real-world application. She specializes in monitoring trends and opportunities for advertising's role in shaping the cultural, social, political, and ethical trust between institutions and audiences. Her teaching and research areas of interest are focused on the intersections of culture, brands, and psychology. In particular, how these segments affect/effect diverse populations and women across the lifespan.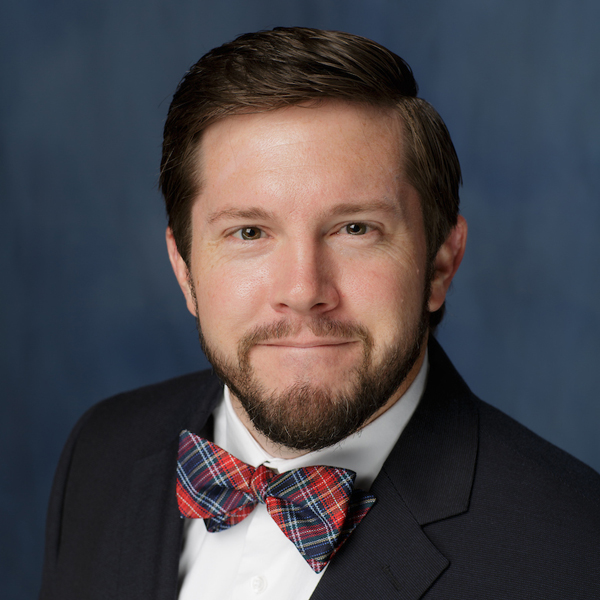 Kevin L. MacPherson
Clinical Lecturer, Assistant Director of Clinical Education & Physical Therapist
Dr. MacPherson is an accomplished physical therapist, graduating from the University of Florida, achieving both a clinical doctorate and manual therapy certification with the University of Saint Augustine, and fellowship with Regis University. He provides instruction to students in the UF Physical Therapy program. His hope is to assist students in surpassing the standard level of critical thinking seen within his profession.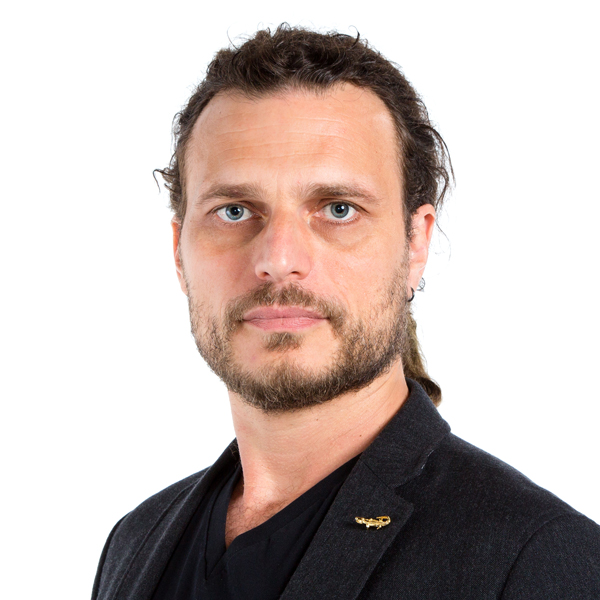 Marko Suvajdzic
Associate Director and Associate Professor, Digital Worlds Institute
Marko's experience includes a range of digital startups and educational projects from artificial Intelligence-intensive video game titles for major corporate clients to co-founding 5 of his own startups. Marko was the founder of the Computer Arts Department at the Academy of Art in Serbia, and serves as the CEO of the multi-national game studio O2D, Inc. He has lectured internationally at schools and conferences in the U.S.A., U.K., India, Serbia, China, and Norway.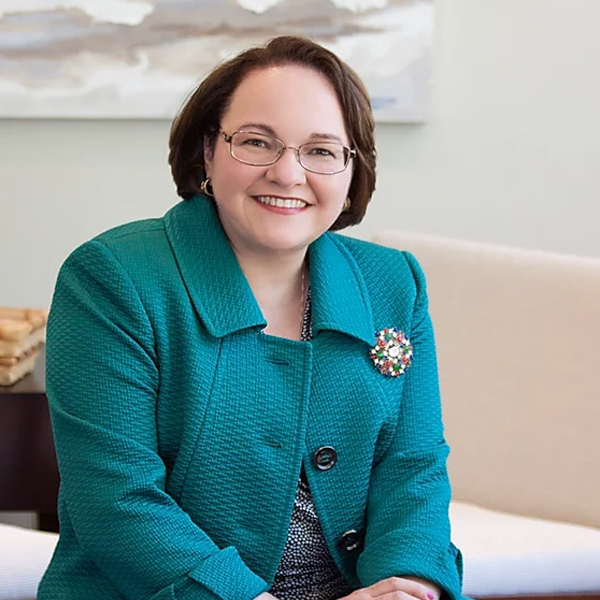 Nereida (Neddy) Perez
Global Chief Diversity Officer for McCormick & Company
In her role at McCormick she leads the development and implementation of a global diversity & inclusion strategy for the 130 + year old spice and flavor company. Neddy has worked in various industries in the Human Resources, talent acquisition and diversity space for more than 24 years in various countries like the UK, Netherlands, U.S. Mexico, China and India. She is an internationally recognized leader in the design of STEM and Women's Leadership development initiatives.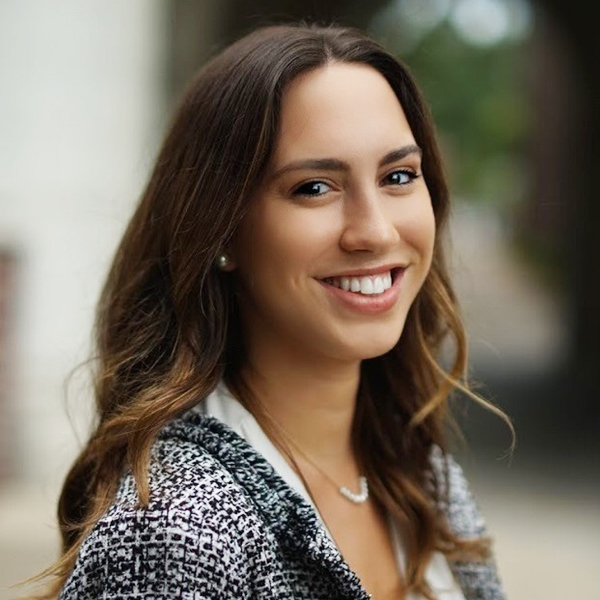 Sofia C. Forwood
Student, Combined M.S. in Management and B.A. in Economics
Sofia is in her third year at UF pursuing a combined M.S. in Management and B.A. in Economics with minors in French and Geography. Beyond academics, Sofia has served as Operating Director of CLAS Student Council, Site Leader to the Brown Center for Leadership and Service, Vice President of Kappa Alpha Theta and mentor to two first-generation students.
Presenters

Past Interface Resources
Select a year to view handouts, presentations, and sponsors.