Jennifer K. Smith
Director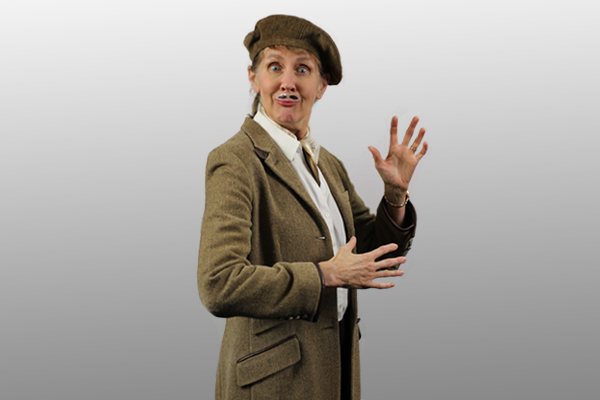 Jennifer K. Smith is the Director of the Office of Teaching Excellence. She has served as the Associate Director of Course production for UF Online and as manager of Instructional Design Services at UF's Center for Instructional Technology and Training.
Prior to her work at CITT, Jennifer was an Associate Professor with the University of Florida Theatre and Dance Department. She has supervised costume construction for performing arts companies such as the Los Angeles Opera, Santa Fe Opera, Alabama Shakespeare Festival, and the Colorado Shakespeare Festival in Boulder.
Her creations have been worn by many performers including opera singers Placido Domingo and Denyce Graves as well as rock musician Prince. Jennifer received her Master of Fine Arts degree in Theatre Production from the University of North Carolina, Chapel Hill. Her Bachelor of Arts degree in Communication and Theatre Arts came from the University of Wisconsin-Eau Claire.
Alexandra Bitton-Bailey
Academic Innovation Specialist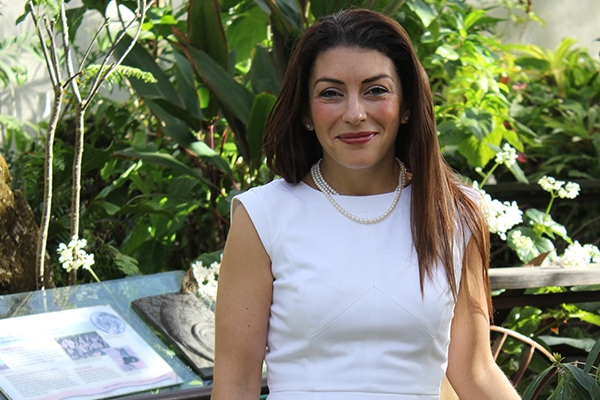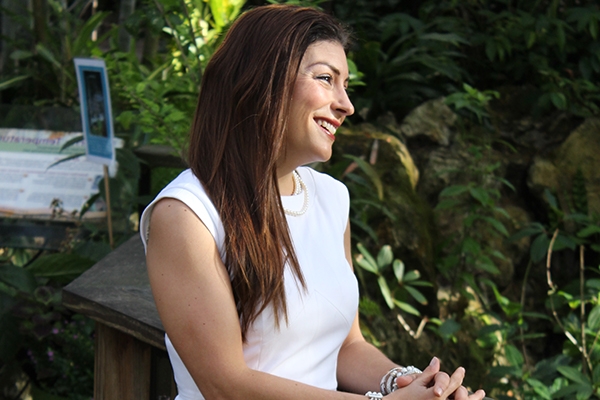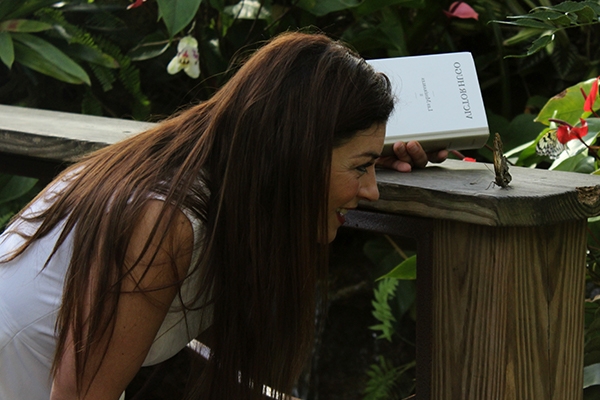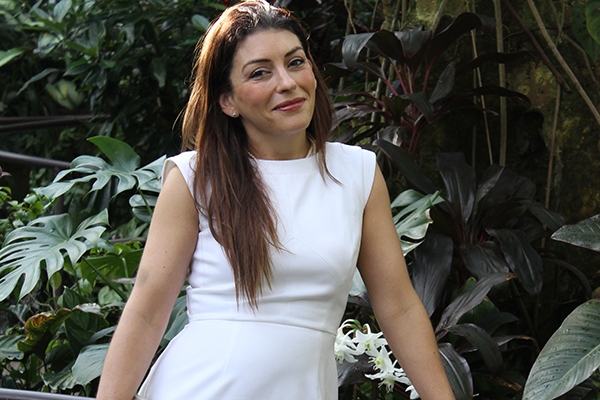 Alexandra joined the Office of Teaching Excellence team in 2015. Since then she has worked closely to support excellence in teaching and learning across the university. She works on a wide variety of initiatives and projects including Affordable UF, UF+QM Online Course Reviews, First Year Faculty Teaching Academy, the Beyond the Podium Podcast Series, and Interface. Alexandra loves spending time with her family and friends, especially when cooking and sharing a great meal around the kitchen table. She also enjoys spending time soaking in nature while gardening, hiking, kayaking, or doing yoga. She is currently a Ph.D. candidate at the University of Florida in Higher Education Administration, She earned her M.A. in Romance Language Linguistics from the University of Florida, her M.S from Florida State University in Information and Library Science, and her B.A. in History and Anthropology from the University of Florida.
John Jordi, Ph.D.
Learning and Organizational Development Specialist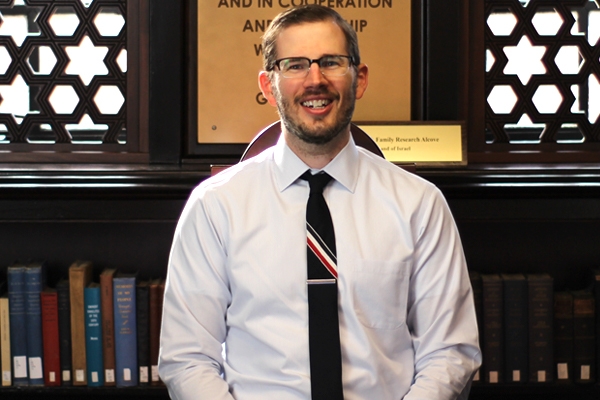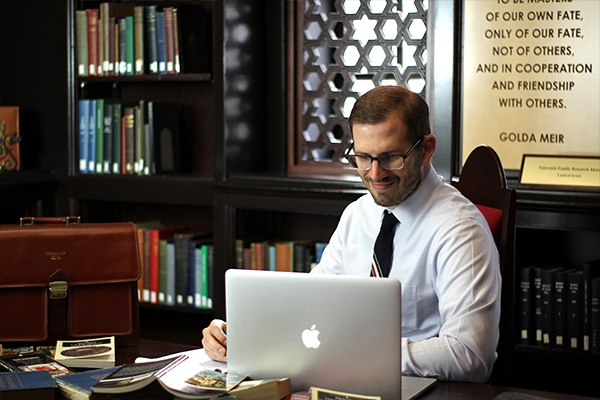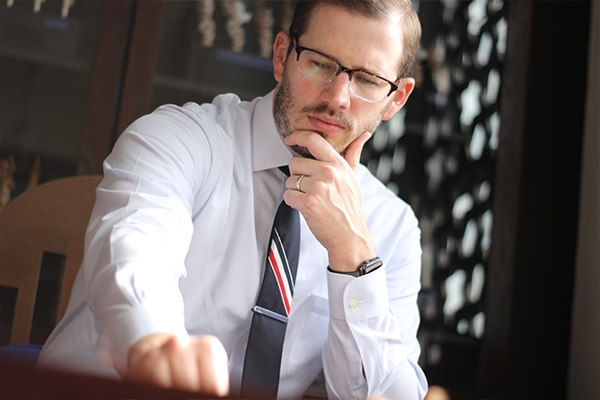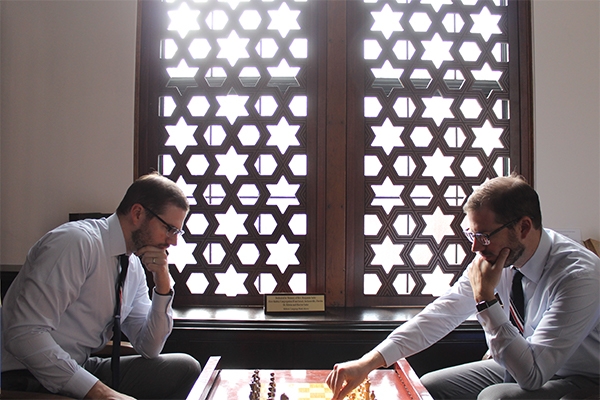 As a member of the Office of Teaching Excellence, Dr. Jordi is responsible for supporting university initiatives by overseeing the GatorRater course evaluations, as well as developing and implementing projects related to learning analytics. When not at work, John enjoys spending time with his wife and two children. He also enjoys playing tennis and golf. He earned his Ph.D. in Higher Education Administration from the University of Florida, a Master's in Educational Leadership from the University of North Florida, and his B.A. in History from the Pennsylvania State University.
Zaina Sheets
Coordinator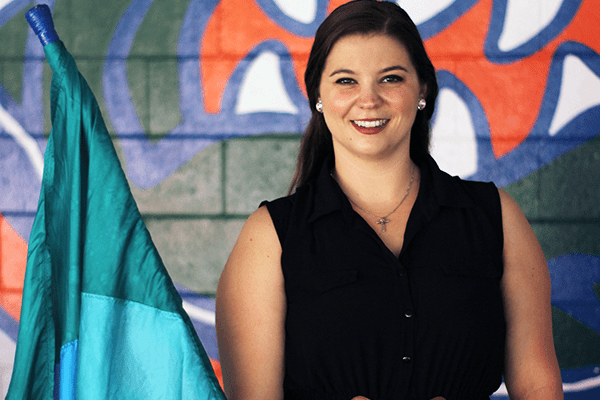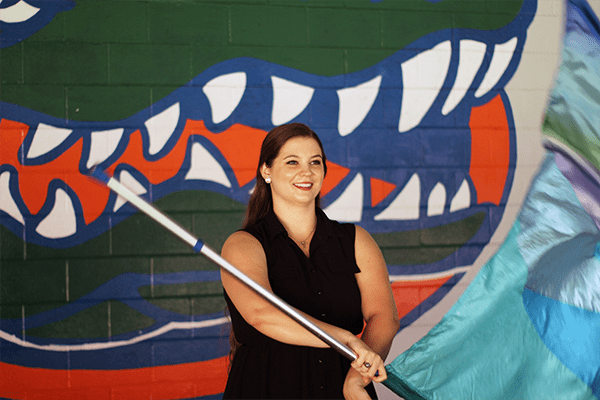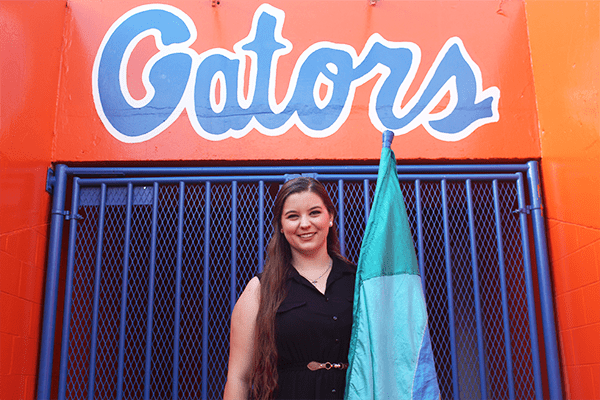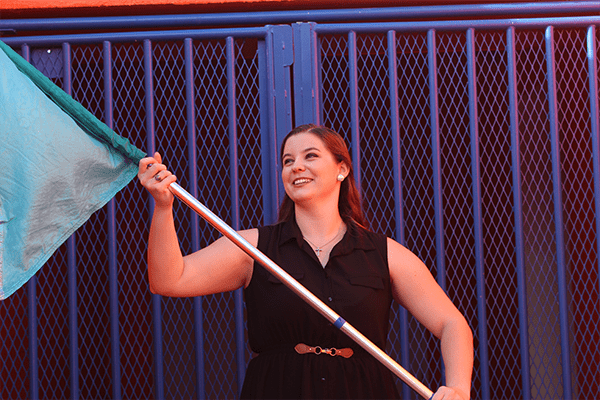 Zaina is responsible for the coordination, creation and delivery of face-to-face and online workshops and materials for faculty and teaching assistant development. During her free time, Zaina enjoys spending time outdoors fishing, hunting, or just being around the water. She also loves to dance, read a good novel or attend an athletic event, like Gator Football, Go Gators! Zaina earned her M.A.E. in Educational Technology from the University of Florida, and her B.F.A. in Creative Photography from the University of Florida.
Micah Jenkins
e-Text Coordinator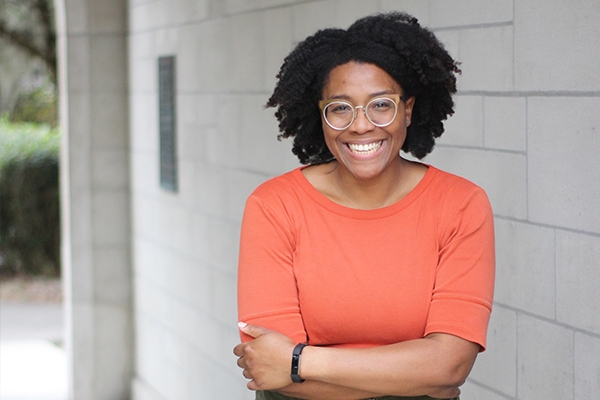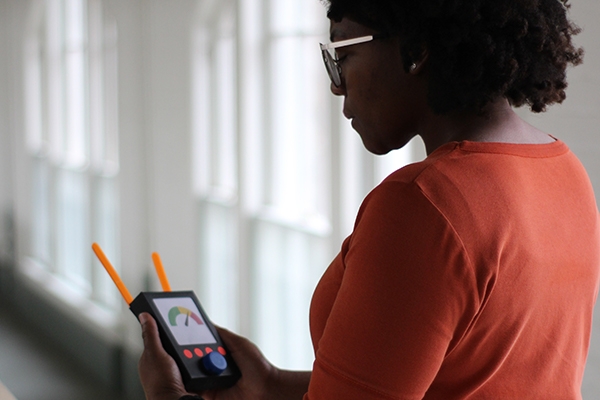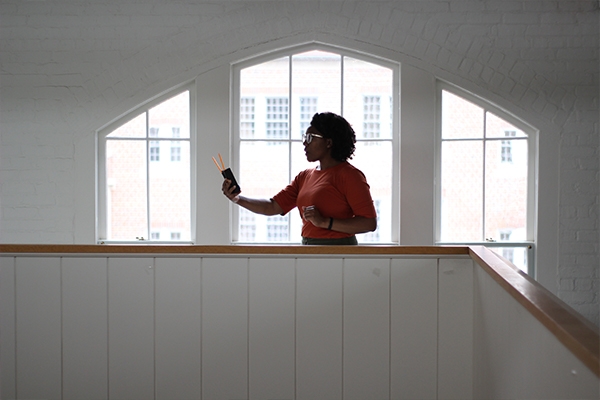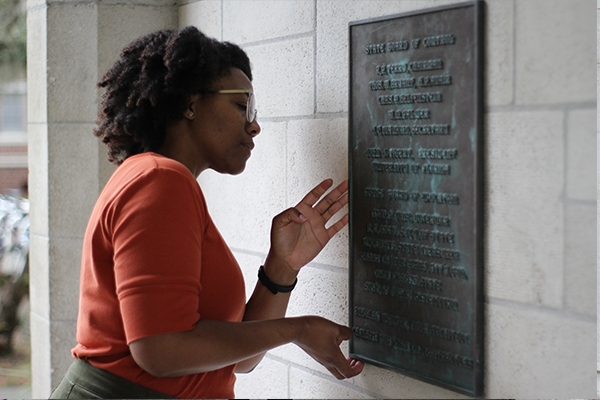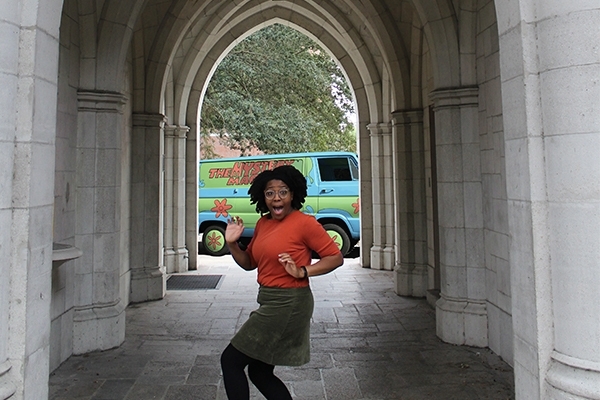 Micah Jenkins is the eText Coordinator for the Office of Teaching Excellence. Since joining the team in 2018, she has worked to facilitate textbook affordability efforts here at UF. Outside of work, Micah enjoys reading mystery novels, listening to podcasts, and exploring Fortean phenomena and haunted places. Micah earned her M.A. in Applied Linguistics from the University of South Florida, and her B.A. in History from the University of Central Florida.
Genavie Cueman
Digital Media Coordinator
Hey there! More photos of me are coming soon.
Genavie is responsible for website management, graphic design, and photography for the Office of Teaching Excellence. In her free time, she likes to play piano as well as creating her own artwork. Genavie earned her A.S. in Graphic Design from the State College of Florida.