Reinventing Connections
April 13, 2022 1 PM – 4 PM EST
April 14, 2022 1 PM – 4 PM EST
Online
Overview
The Interface Teaching Conference provides faculty, staff, TAs, GAs, and post-docs with new strategies for great teaching and learning through interactive breakout sessions. This year's theme is Reinventing Connections. The last two years have inspired new ways to teach, learn, and connect. New technologies, innovative strategies, and creative teaching practices have allowed faculty and students to build and foster connections and keep learning! Let's celebrate these successes and reconnect with one another.
Tentative Agenda: April 13, 2022 1:00 PM - 4:00 PM EST
| | |
| --- | --- |
| 1:00-1:05pm | Welcome |
| 1:05 - 1:35pm | Moth Storytelling |
| 1:45 - 2:30pm | Breakout Sessions A |
| 2:40 - 3:25pm | Breakout Sessions B |
| 3:35 - 4:00pm | Faculty Learning Community Deliverables |
Tentative Agenda: April 14, 2022 1:00 PM-4:00 PM EST
| | |
| --- | --- |
| 1:00 - 1:05pm | Welcome |
| 1:05 - 1:50pm | Keynote |
| 2:00 - 2:30pm | Resource Fair |
| 2:40pm - 3:20pm | Breakout Sessions C |
| 3:35 - 4:00pm | Awards & Raffle |
Presenters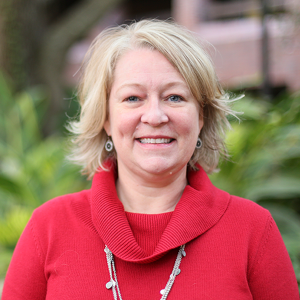 Dr. Alyson Adams
Clinical Professor, School of Teaching and Learning
Alyson Adams is a faculty member in the Teachers, Schools, & Society program in the College of Education, and serves as the Associate Director for Teaching and Teacher Education. Dr. Adams' teaching and research is largely focused around online graduate programs for practicing educators at the masters and doctorate levels in the areas of teacher leadership and professional learning.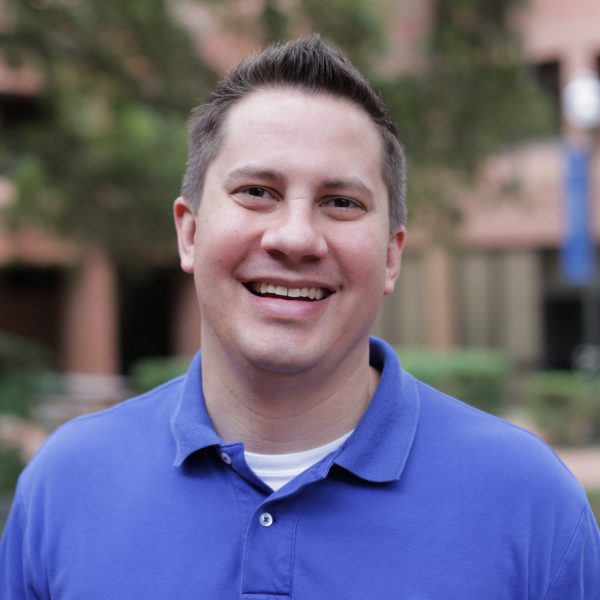 Dr. Cliff Haynes
Clinical Associate Professor, College of Education
Dr. Cliff Haynes is the Coordinator the Online Master's Program in Student Personnel in Higher Education. He teaches courses related to historical and contemporary issues in student affairs administration and researches students experiences outside the classroom. His teaching primarily occurs online in both synchronous and asynchronous modalities. Dr. Haynes' work has been recognized with Blue Ribbon Online Course Designation, the Rosser Education Excellence Award from the College of Education, and multiple certifications from CITT.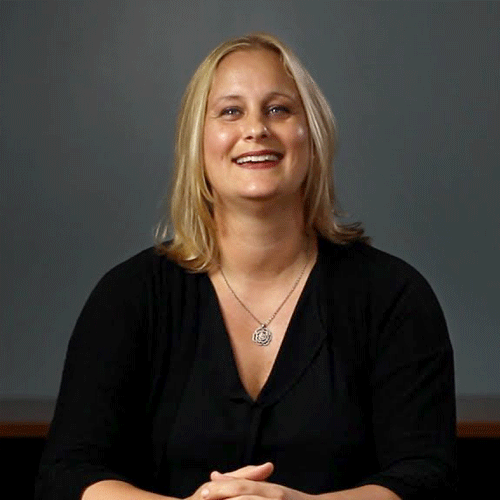 Dr. Crystal Marull
Senior Lecturer, Spanish and Portuguese Studies
Dr. Marull is the Coordinator of the Online Spanish Program. Motivated by her research in Second Language Acquisition, she adopts an innovative approach that incorporates virtual exchanges to facilitate student conversations with native speakers. Dr. Marull's work has been recognized with awards such as the "Online Teaching Award for Higher Education," the "1st place Distance Education Best Practice Award" by the Association for Educational Communications and Technology, the "Teacher of the Year" and "International Educator of the Year" by UF CLAS.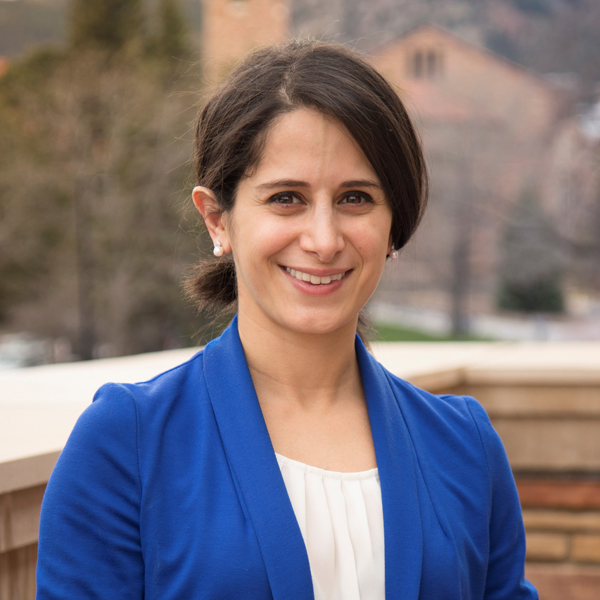 Dr. Diba Mani
Instructional Assistant Professor, Applied Physiology & Kinesiology
Diba teaches small- and large-enrollment undergraduate- and graduate-level courses in-person, hybrid, and fully online. This broad range of course formats require Diba to incorporate different types of activities in her classroom to provide her students with the most effective and efficient methods of learning. Amid the changes in higher education due to the COVID-19 pandemic, Diba has engaged in many workshops and seminars offered by the Center for Teaching Excellence and the Center for Instructional Technology & Training, which have given her an opportunity to learn and incorporate different teaching techniques and opportunities for her students.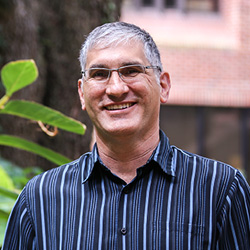 Domenic Durante
Senior Instructional Designer, College of Education
Domenic Durante has worn many hats in his educational career including park ranger (naturalist), elementary school teacher, science coordinator, and instructional designer. As Senior Instructional designer, he works with faculty to to design online, blended, and hybrid courses using established research, national standards, and best practices of instructional design. He recently earned his MAE in Education Technology from the University of Florida in 2015.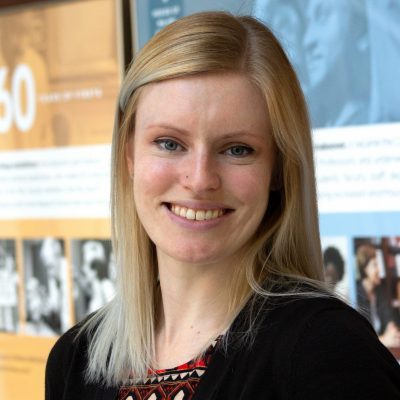 Dr. Elizabeth Wood
Clinical Assistant Professor, Environmental and Global Health
Dr. Wood builds human and institutional capacity to foster engagement within low- and middle-income countries within the Department of Environmental and Global Health. In the classroom, her students can see this applied global public health work as well as participate through experiential learning using study abroad, internships, and virtual exchange. Dr. Wood's accomplishments include the 2021 UF International Educator of the Year and the UF Leadership and Service Advocate of the Year.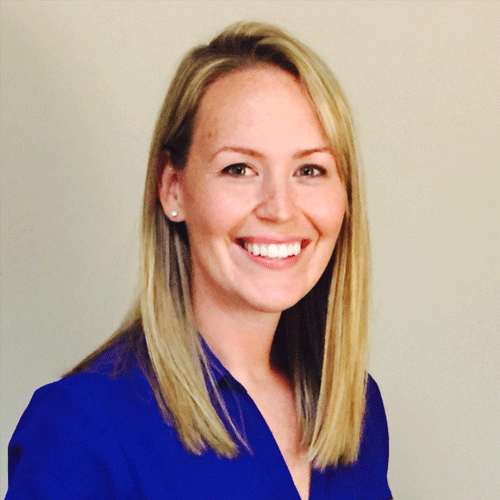 Dr. Erika Brooke
Senior Lecturer, Criminology
Dr. Erika Brooke provides hands-on experience with the justice system through creative, innovative, and meaningful assessments that build cultural competence. Using training gained from the CTE, CITT, and UFIC, she is in her fourth semester of implementing a virtual exchange project where students compare global differences in justice system practices. She has successfully incorporated projects in two courses using peer discussions and guest lectures with global experts.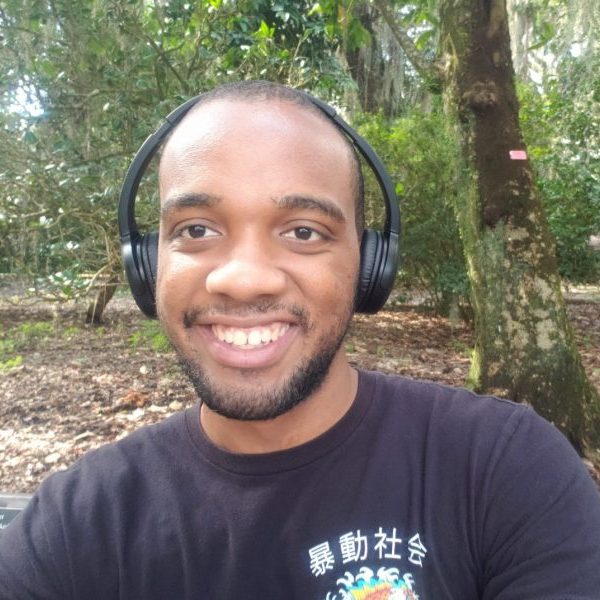 Gaillot Jr Andre
Ph.D. Student, Department of Youth Development and Family Science
Gaillot Jr Andre is a PhD student in the department of Youth Development and Family Science. Mr. Andre is a Haitian native, from Port-au-Prince. He received his BS degree in Psychology from the University of Florida in 2020. As an undergraduate student, Mr. Andre conducted a study focusing on the moral themes in video games. His current research interests pertain to the factors that promote more effective cross-cultural mentorship at the graduate level. His is hoping to begin data collection for his master's thesis in the fall of 2022.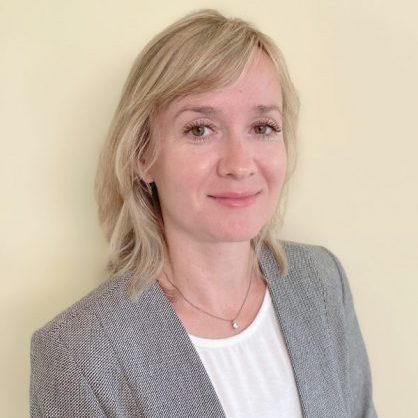 Dr. Marina Klimenko
Senior Lecturer, Department of Psychology
Marina Klimenko teaches developmental psychology with special emphasis on culture and global competence. She designed a virtual exchange program in her developmental psychology online course to foster students' cultural competence and deeper understanding of cultural effects on human development. In addition to teaching, Dr. Klimenko conducts research focusing on the issues of culture, moral development and higher education. She mentors undergraduate research, and is a member of the Council on Undergraduate Research (CUR), which is an organization that supports and promotes high-quality undergraduate research, scholarship, and other creative work. She was awarded Faculty Mentor/Advising of the year for 2017-2018.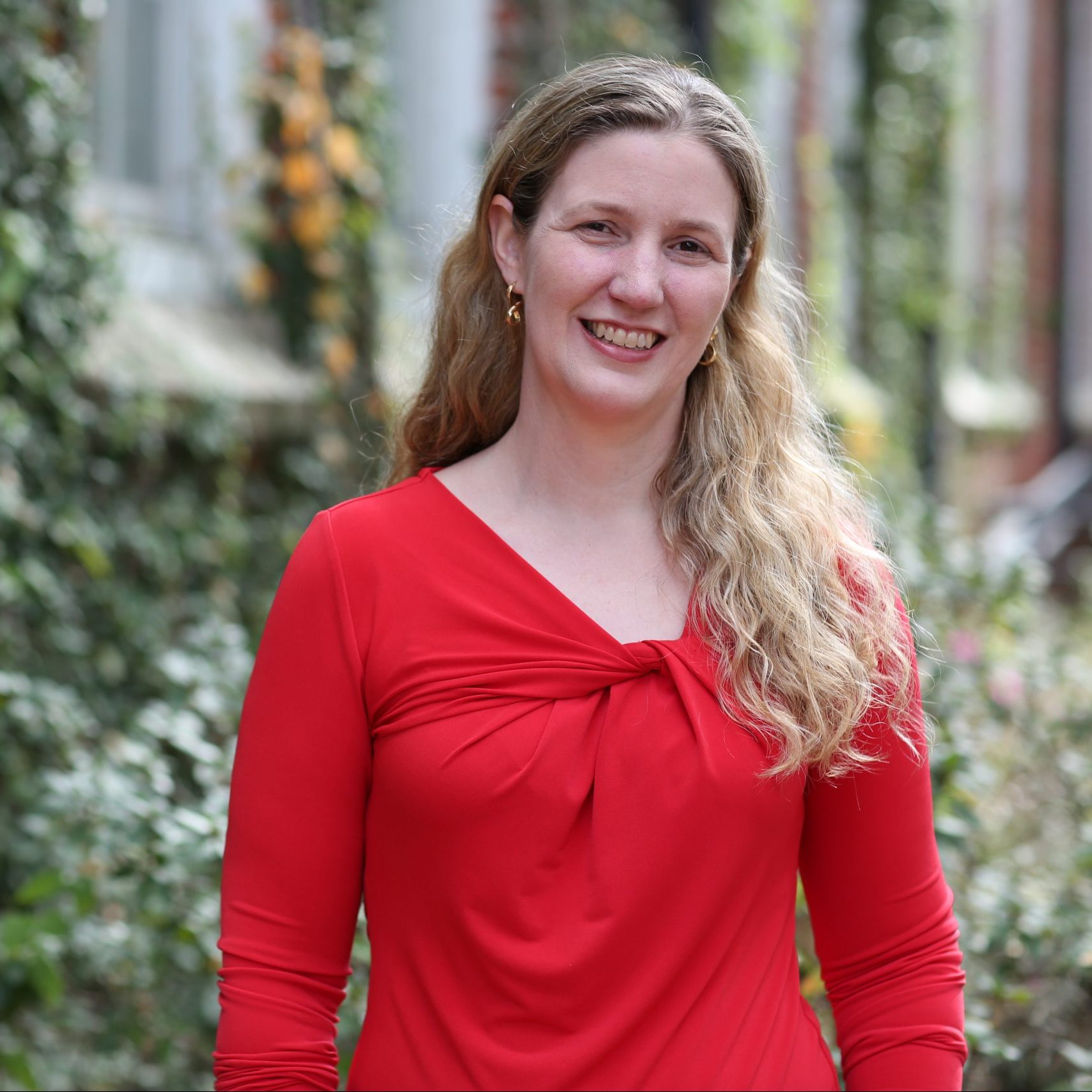 Megan Mocko
Lecturer, Statistics
Megan Mocko is a lecturer at the Warrington College of Business. She teaches statistics to undergraduate and graduate students. In addition to her teaching, Megan's involvement in statistics education led to her work as co-chair on the recently updated 2016 GAISE Guidelines report. The American Statistical Association endorsed the revised 2016 GAISE report. She is interested in engaging everyone in the classroom through the use of educational technology. She has worked with partners in Scotland, Ecuador, and Colombia to create virtual exchange activities.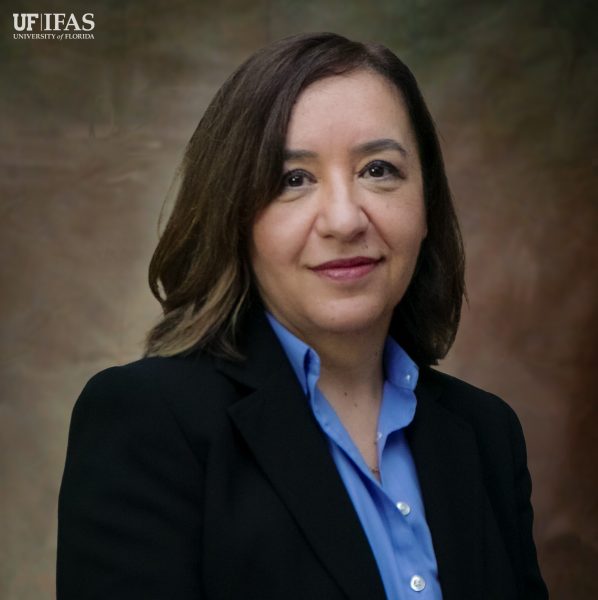 Dr. Samira Daroub
Professor, College of Agriculture and Life Sciences
Samira Daroub is a Professor and Acting Center Director at the Everglades REC and the Distance Education Coordinator in the Soil and Water Sciences Department. Dr. Daroub teaches undergraduate and graduate online soil and nutrient management classes. She is a leader in the development of innovative approaches to Distance Education. Dr. Daroub co-facilitates the College of Ag and Life Sciences Mentor Academy offered annually to improve mentoring capacity of faculty.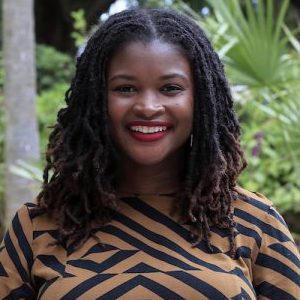 Dr. Taryrn T.C. Brown
Clinical Assistant Professor, College of Education
Taryrn T.C. Brown is a Clinical Assistant Professor and Program Coordinator for the Schools, Society, and Policy Specialization. Her teaching and research broadly examines interpretive, normative, and critical perspectives of education that challenge the standard assumptions about the purposes of schools in society and the role that race, class, and gender play in aspects of teaching and learning. As a scholar-practitioner, her scholarship focuses on Black Girlhood Studies and Black Feminist Thought.
More presenters coming soon!
Our Sponsors
Past Interface Resources
Select a year to view handouts, presentations, and sponsors.