Directions from North Lot & Garage #7 to the Center for Teaching Excellence offices.
Address:
P.O. Box 112025
200 Bryant Space Science Center
1772 Stadium Rd.
Gainesville, FL 32611
From the North Lot & Garage #7, travel south between the Ben Hill Griffin Stadium & Stephen C. O'Connell Center.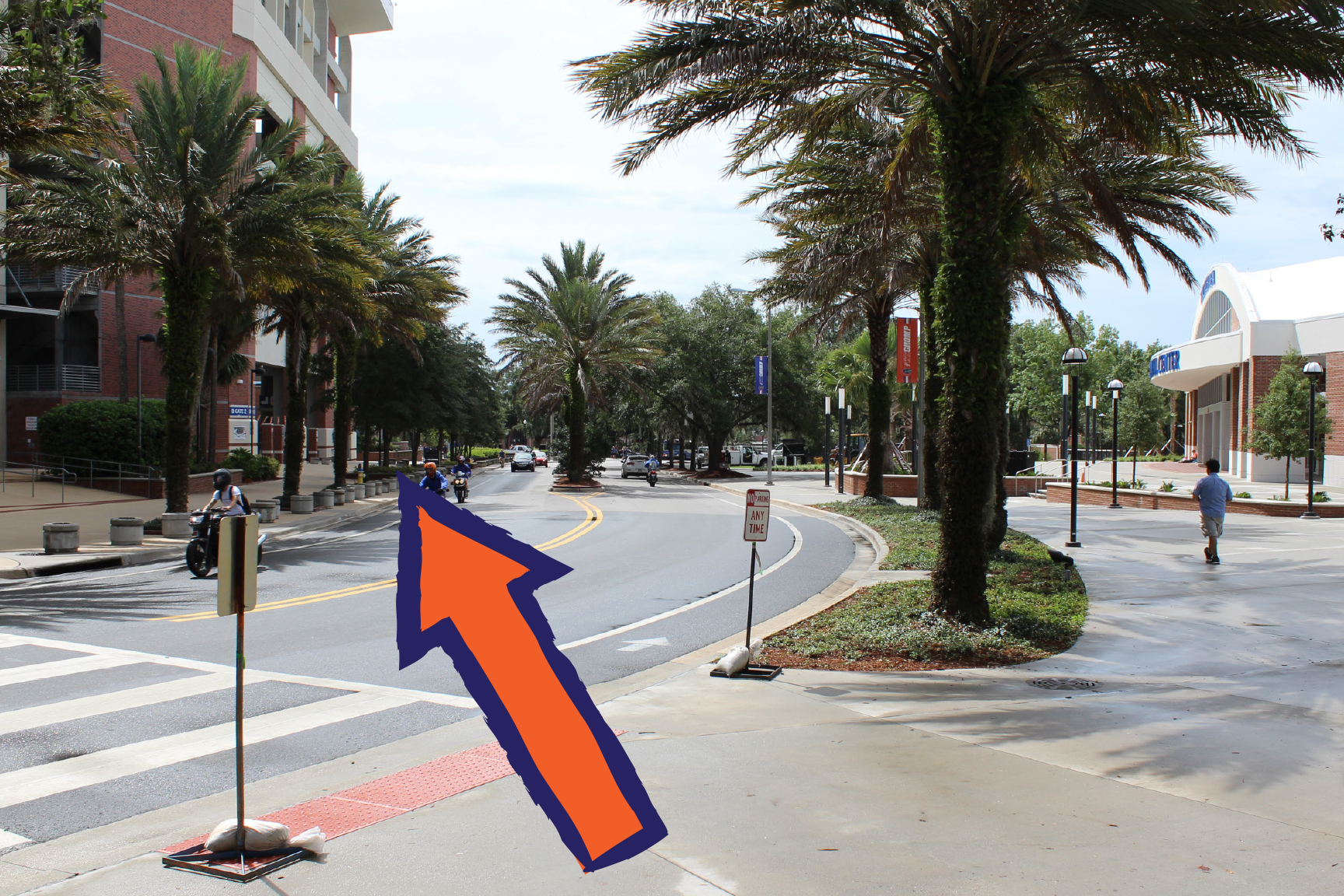 Cross Gale Lemerand Dr. and follow the sidewalk heading south.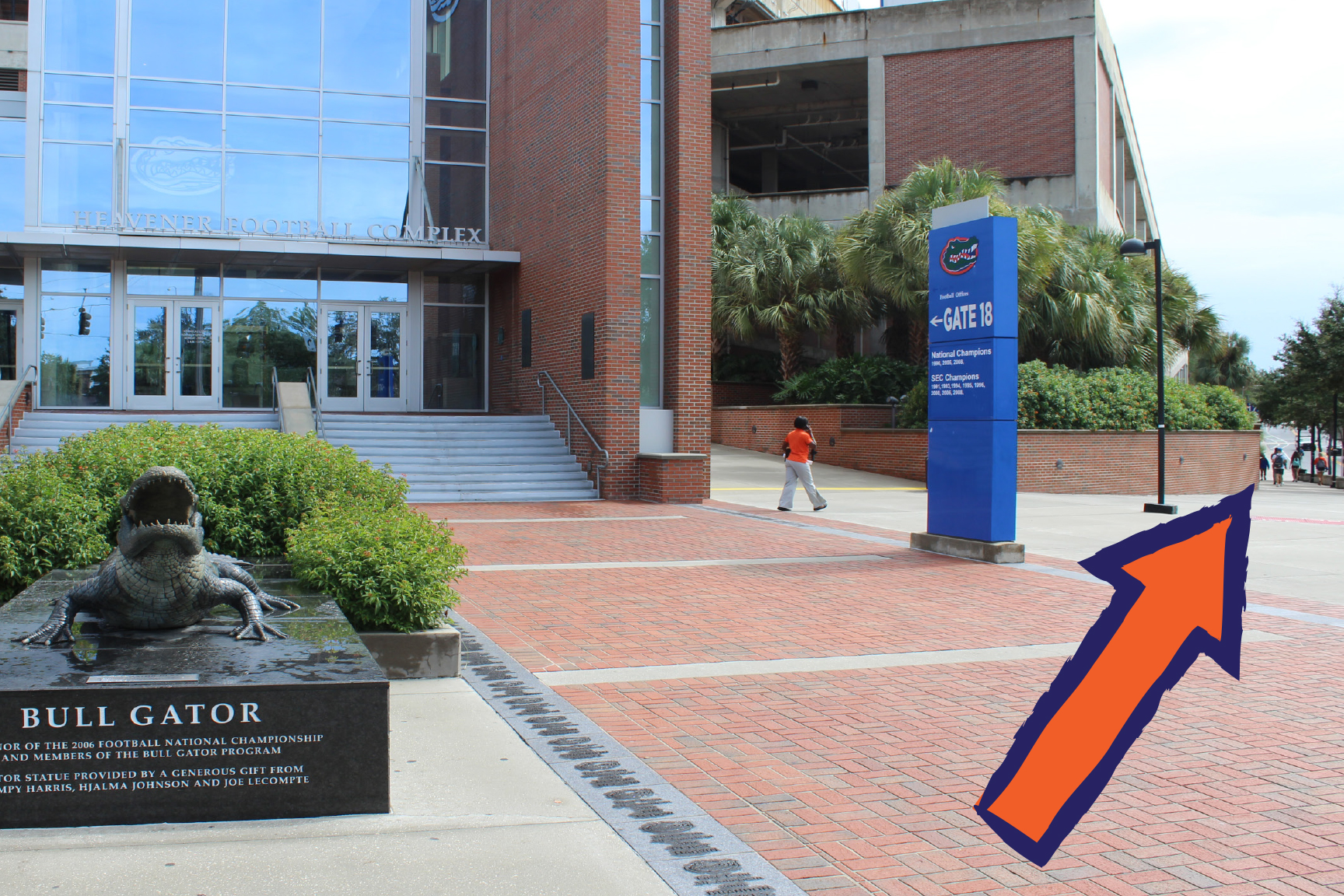 Continue south until you reach the intersection of Gale Lemerand Dr. & Stadium Rd. Look for the Bull Gator sculpture.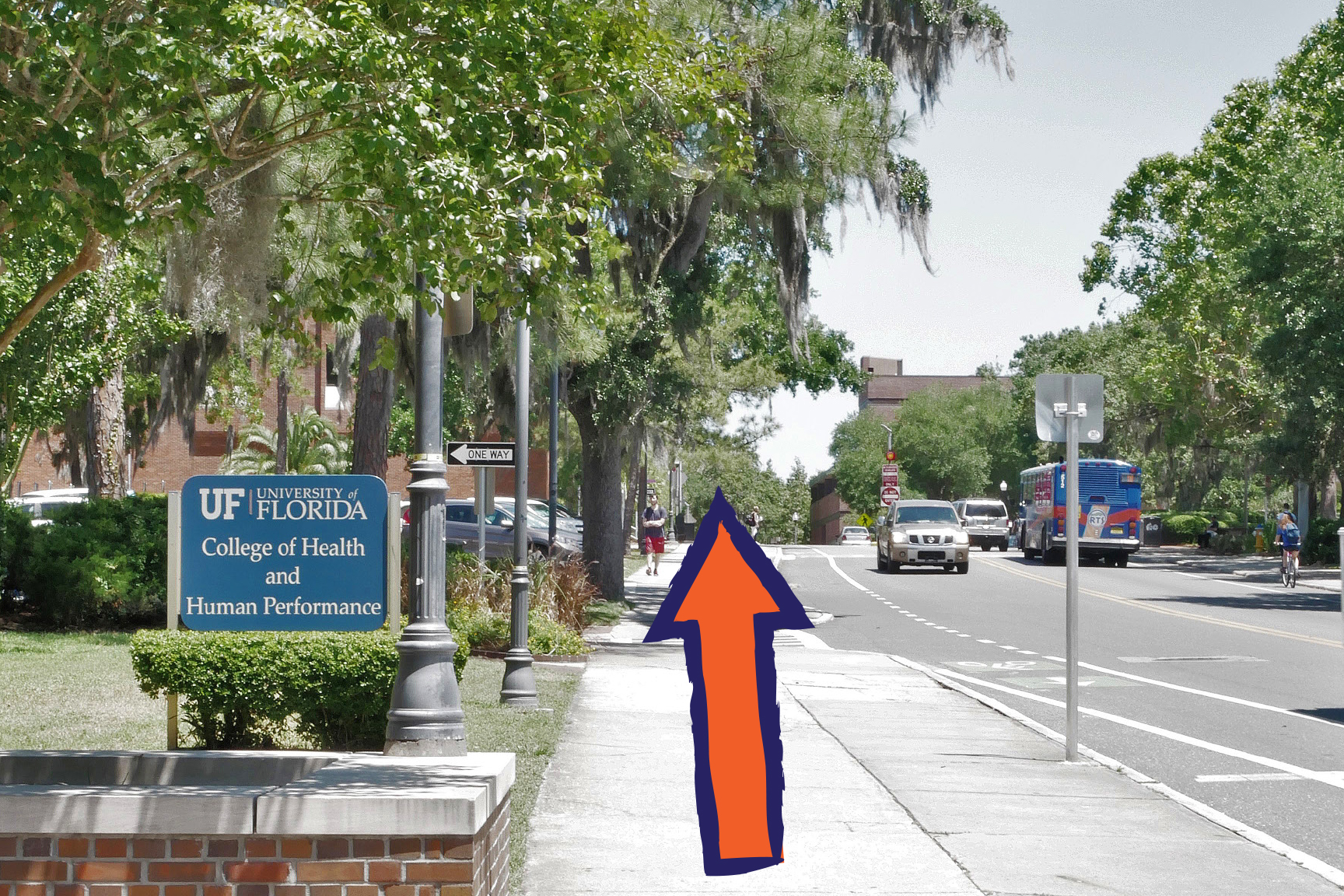 Continue on Stadium Rd. and pass the College of Health and Human Performance.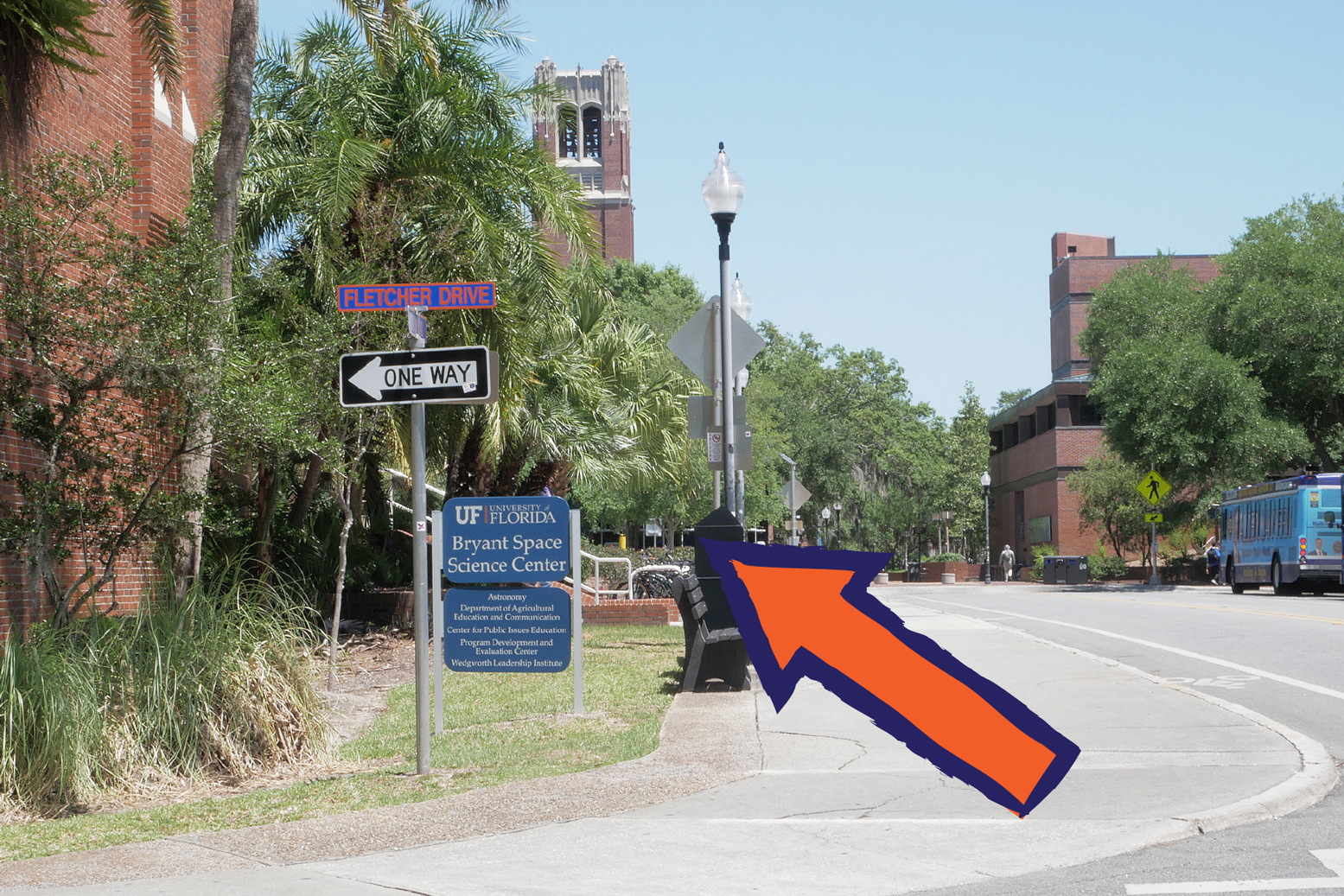 Cross Fletcher Dr. and Bryant Space Science Center will be on your left.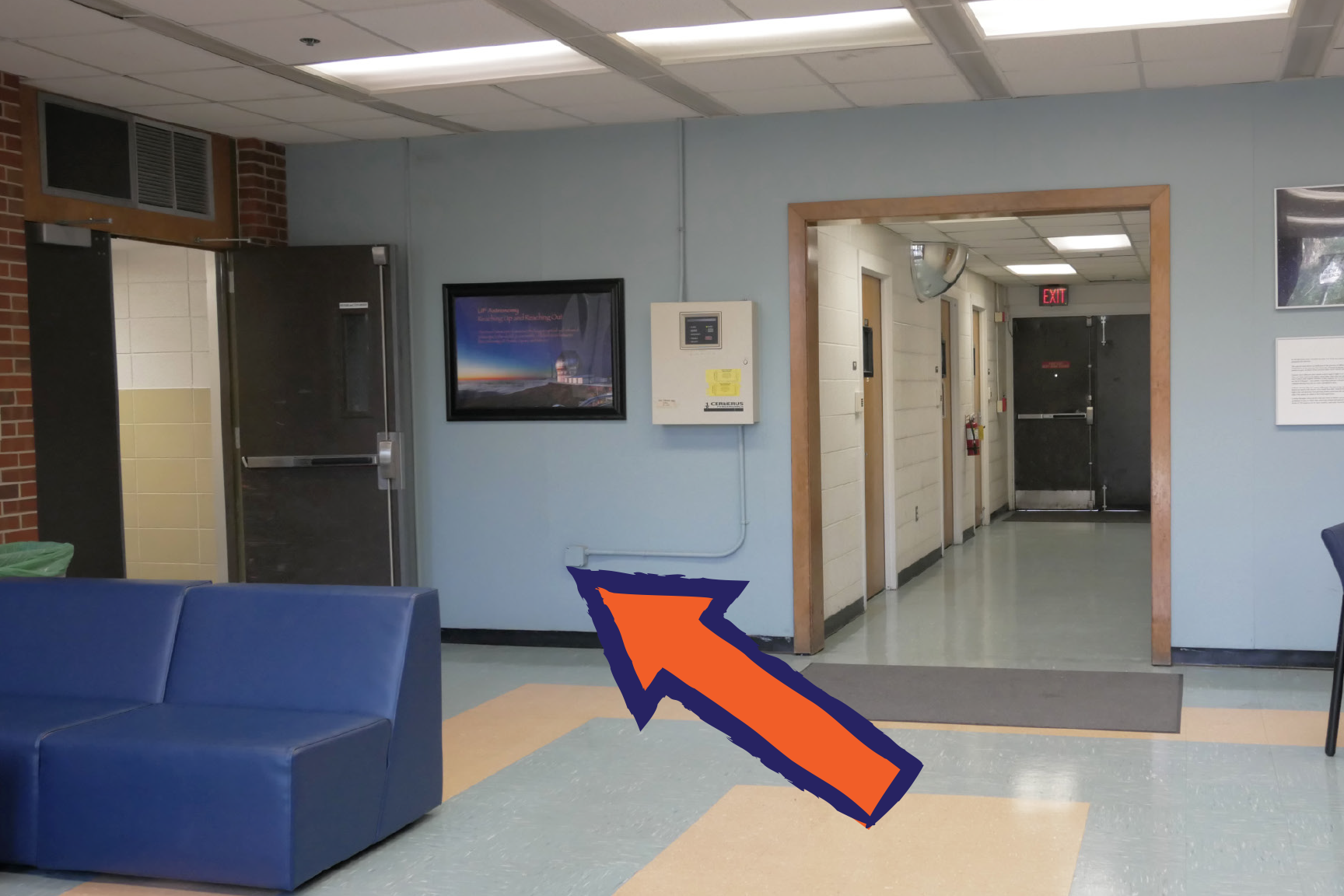 Enter the building and turn left down the hallway.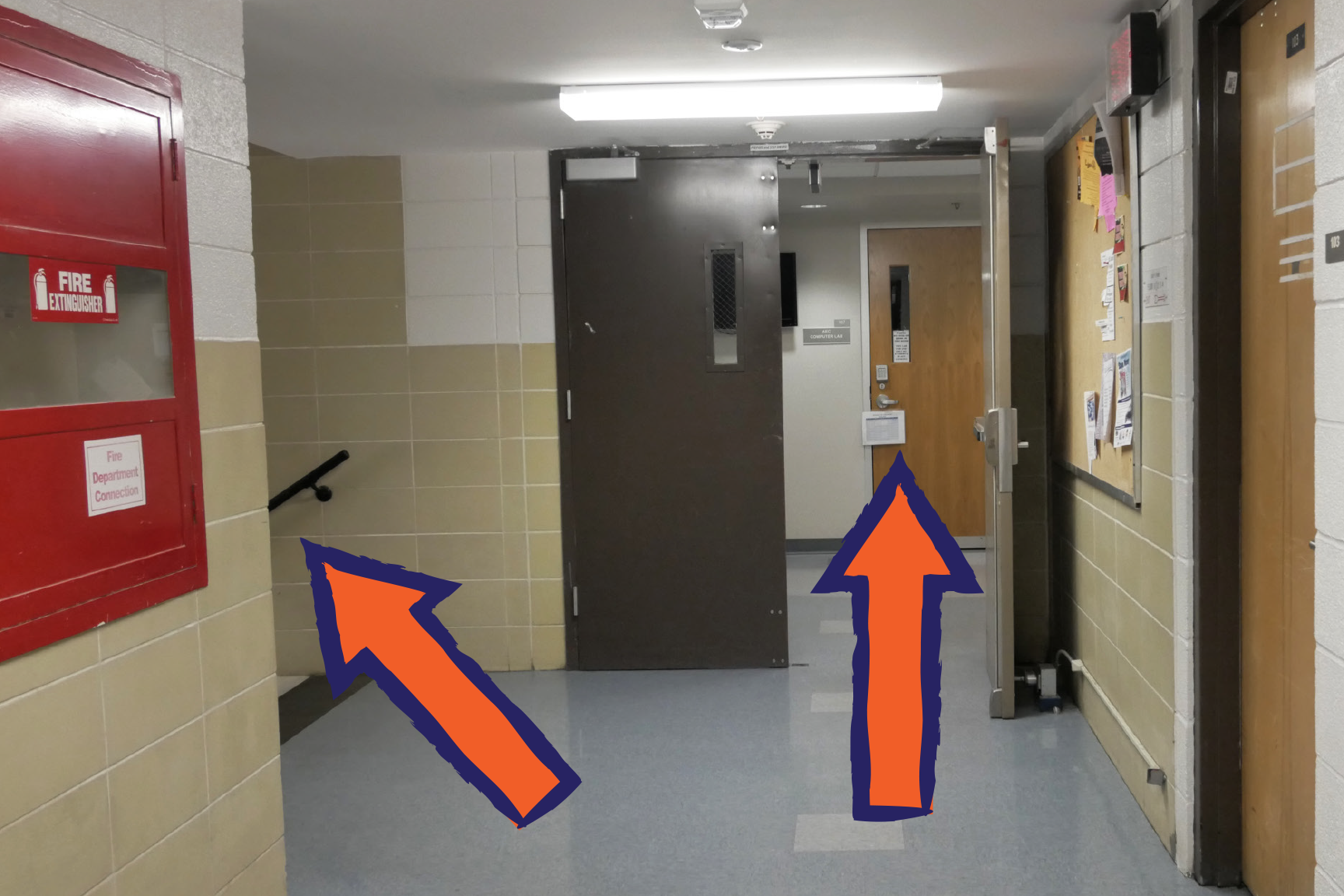 To take the stairs, take another left and go to the 2nd floor. To take the elevator, go straight through the double doors and take a right. Go to the 2nd floor.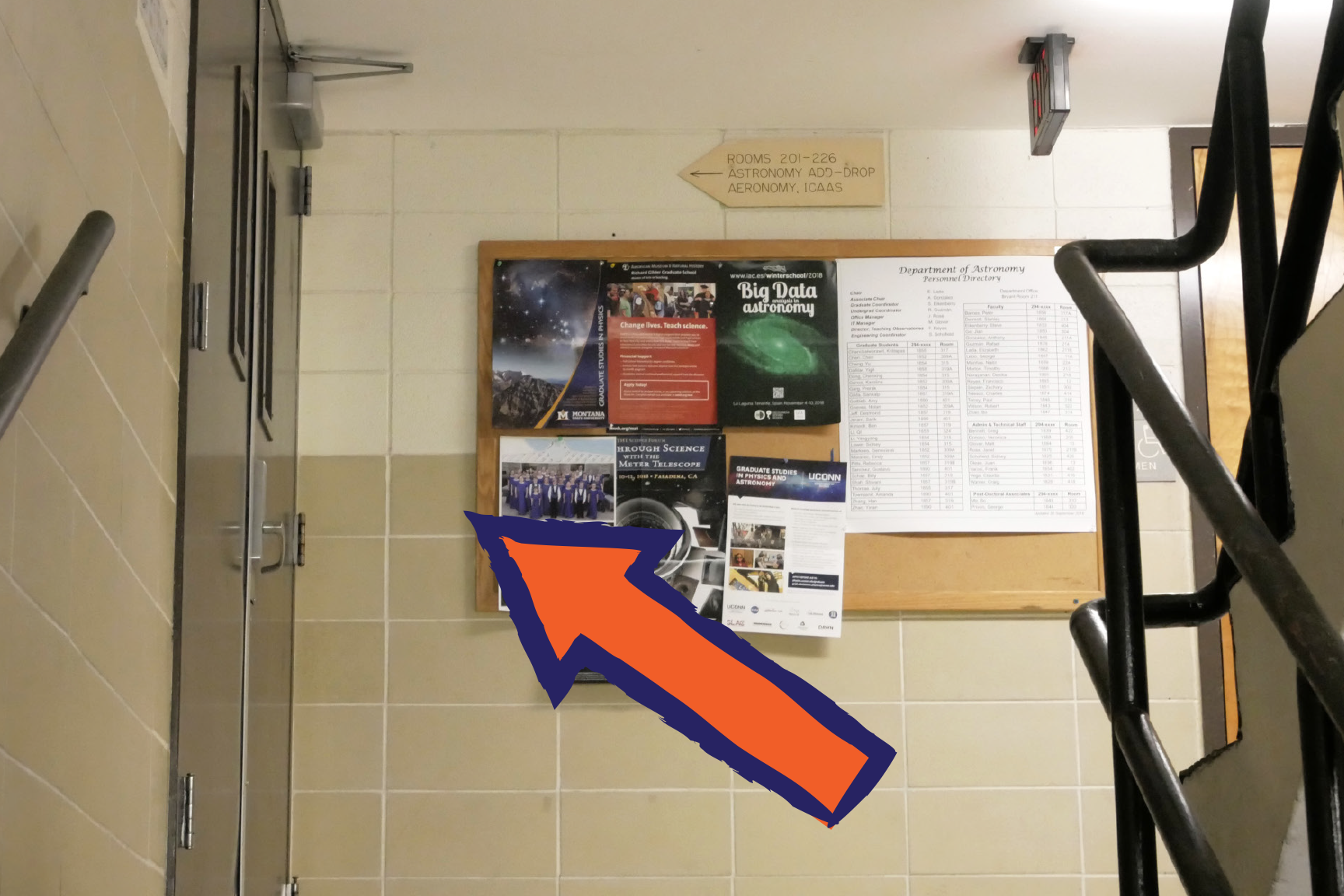 If coming from the stairs, go through the double doors on the left and turn left. Enter room 200.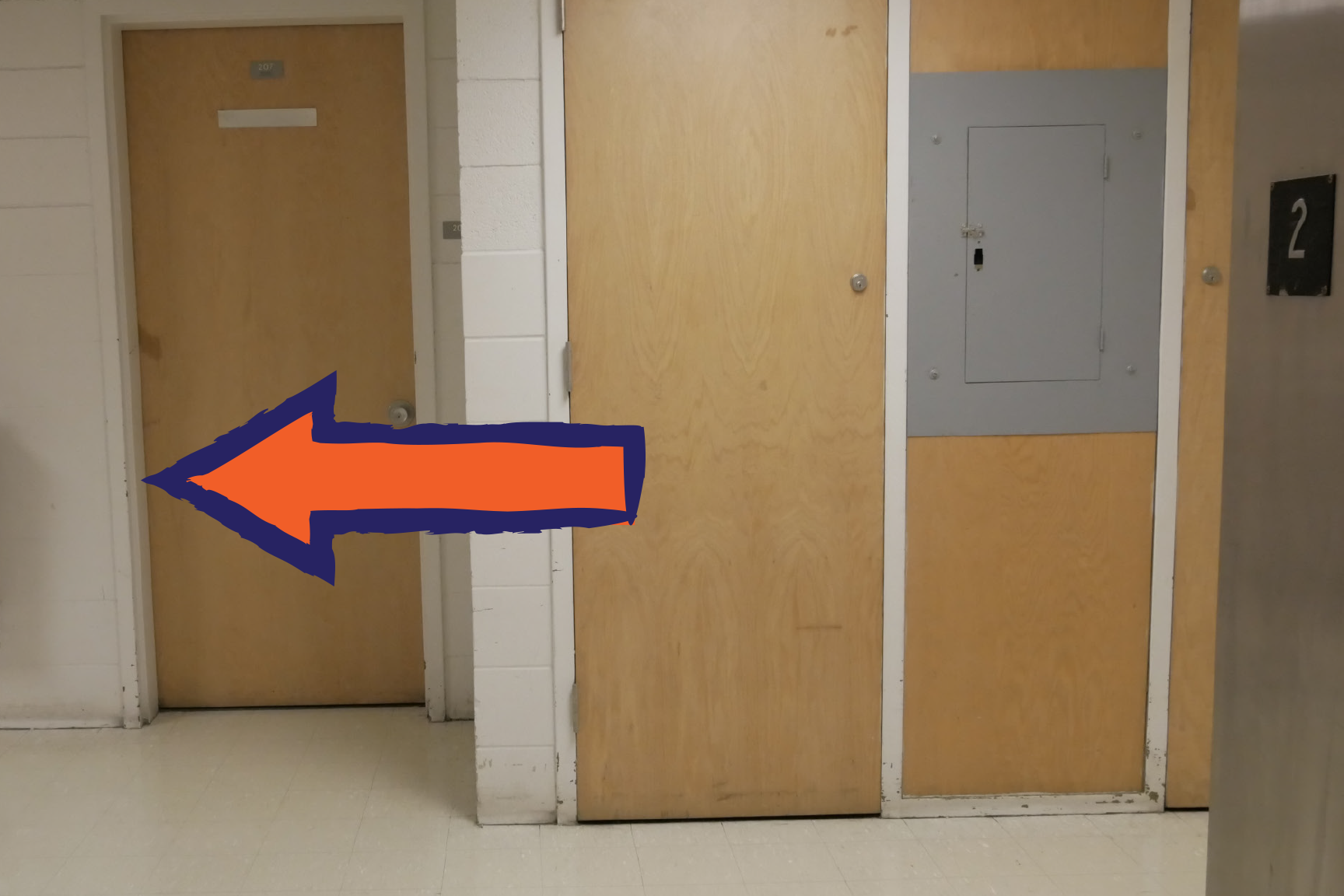 If coming from the elevator, turn left and continue to the end of the hall. Enter room 200.