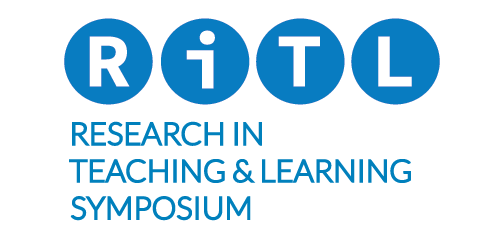 Research in Teaching and Learning (RiTL) Symposium
December 7, 2023
Please join us on December 7, 2023, for the fall 2023 RiTL Symposium. It will feature guest speakers who are actively working on research in teaching and learning, including graduate and postdoc students who are developing teaching-as-research projects as part of the CIRTL Practitioner Certificate program at UF.
List of speakers coming soon.