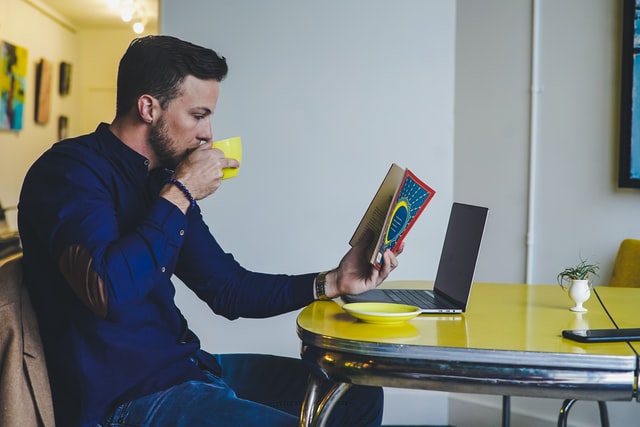 Overview
Is your Canvas course site ready to provide students with a quality learning experience? The accelerated UF+Quality Matters rubric (Canvas login required) provides streamlined, research-supported guidance to help you organize and deliver the materials your students need. The accelerated rubric is a subset of the UF+Quality Matters standards. Access full versions of the UF + Quality Matters rubric (Canvas login required).
Course Preparation Resources
Course preparation how-to resources:
Ideas for online assignments can be found at:
Course Review Process
After you have set up your Canvas course site, you may request an "accelerated" review of your course:

Be sure that you have a "complete course"

Double check to ensure that all course elements are published and ready for students to access

View the video: Accelerated UF + QM Rubric (18:48)

Create your instructor self-review
Your self-review must provide links to examples that demonstrate the rubric items (please do not copy/paste text from the course into your submission)

Complete your course and submit your self-review
Reviewers will provide feedback for improvement within the self-review document
Make final improvements and publish your course!