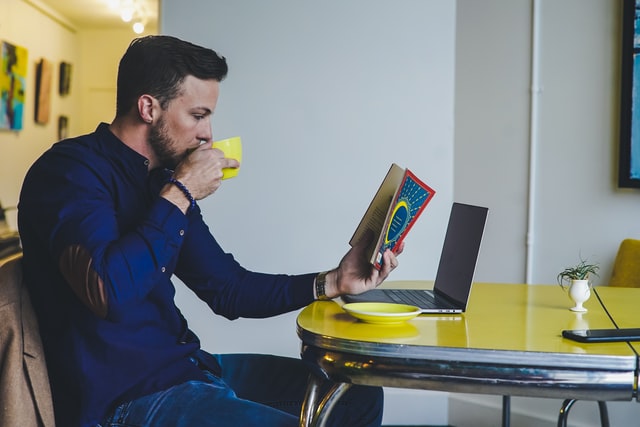 Overview
This page provides resources to assist faculty with the development of courses that must be ready for online instruction in a shortened timeline. In an effort to streamline the process, the accelerated UF+Quality Matters rubric includes condensed recommendations for online course creation based on the UF+Quality Matters standards. Access full versions of the UF + Quality Matters rubric (Canvas login required).
Process
Make a copy of the Accelerated UF+Quality Matters rubric and view the development timeline.
Access support resources:
Attend a short online seminar which covers:

Recommended actions
Development timeline
Available workshops and resources on the CTE and CITT websites
Beginning course production

Complete your course and submit your self-review
CTE will provide feedback for improvement within the self-review document
Make final improvements and publish your course!